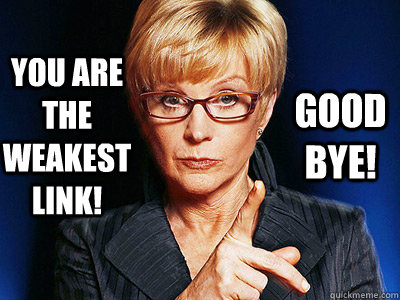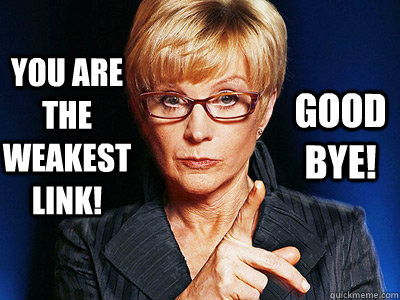 I had the Cowboys-Packers game on in the background this past weekend when I heard the comment from one of the broadcasters: "Your passing game is only as good as your 3rd receiver." The 3rd received being the "weakest," this suggests that even if you have the #1 receiver in the entire league along with the last and second to last receiver, your offence will suck. Interesting theory. How does this apply to your farm?
Production: all the nitrogen in the world won't grow you a crop if the plants are lacking other nutrients. Even something as overlooked (but gaining more attention) as micro-nutrients, a crop will grow and produce, but will it be the winner you need?
Marketing: "If all you have is a hammer, everything looks like a nail." Certainly we have progressed beyond selling our entire crop into a cash market; most producers now are using forward pricing contracts. Without them, even grain delivery is left to chance (many grain buyers won't accept deliveries that haven't been contracted in advance for that time period.) What about hedging accounts, foreign exchange risk, direct shipping, cross border delivery, etc? Forward pricing contracts today are the minimum, kind of like hauling a load to town and taking the price of the day was the minimum practice 30 years ago…
Human Resources: "Hire for attitude, train for skill." If you've done the opposite (hired for skill,) you've likely "fired for attitude." Your team is only as good as its weakest link. While we can fire a non-arm's length employee for cause, it is a lot tougher to fire a parent or sibling! Often times, we are not utilizing our team in the best way; many people who might not seem to "fit" can be redeployed, or re-purposed, in a manner or task that allows them to flourish. Training, not only your team for the work you expect of them, but for yourself to be a more effective supervisor, is indescribably critical to success.
Management: "You don't know what you don't know…" I find myself spending time with some very successful farmers who don't have a basic understanding of their financial statements, nor the financial ramifications of many business decisions. They are happy to garner the knowledge and happier still to be able to use that knowledge to improve profits and protect cashflow. Others do not have a game plan, choosing instead to focus solely on operating their farm, and making financial decisions reactively instead of proactively. The reduced tension that can be seen when they understand the benefits of strategy is often quite remarkable.
It's easy to see how a small oversight in one area of your business, whether it be production, marketing, human resources, or business management, can have significant impact on your financial results. An oversight can be excusable, but negligence cannot. It is up to you as the CEO of your business to identify your weaknesses, evaluate their potential impact, and establish strategy to mitigate the risk. Help is a phone call away if you are not confident in tackling this important management function.
Direct Questions
What are you doing to identify weaknesses in all aspects of your business?
How to you engage in risk mitigation strategies?
What do you do with the weakest link?
From the Home Quarter
In football, players recognize that they are only as good as their last game. There is always someone else who is eager for a chance to take the position on the roster of a player who hasn't performed to expectations. Reputation will only take a professional athlete so far, they still have to perform. Same can be said for your business. Your reputation with your creditors and vendors is important, and can get you through an occasional "difficult time," but at the end of the day, they still want to be paid. It's your performance, not your reputation, that will get them paid.
A chain is only as strong as its weakest link…
Your production system is a chain.
Your marketing practice is a chain.
Your HR approach is a chain.
Your management strategy and execution is a chain.
Your farm's success is linked by production, marketing, HR, and management. Ignoring the trouble spots makes you the weakest link…