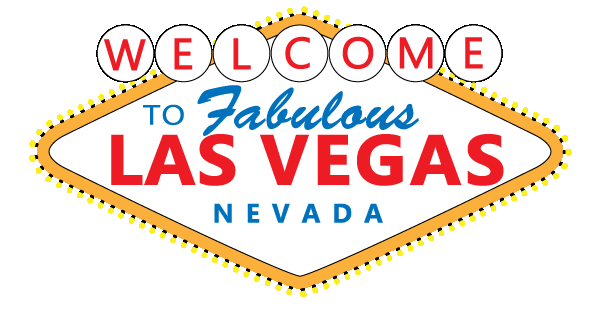 Twitter was (are you ready for this) "all atwitter" recently over the forcible removal of a passenger from an overbooked United Airlines flight.
I recently picked up on a Twitter conversation where a farmer was railing on "family farms" that are bigger than the family can operate (his logic was around size & scale of a farm that needs hired help is no longer a "family farm.") His argument focused on how consumers hear "family farm" yet see large businesses that are worth millions, and how that could affect credibility.
I spent this past weekend in Las Vegas; my first time. It was easy to spot variations in customer service that range from excellent to hardly adequate. (FYI: I specifically chose to not use the term "barely" adequate because in Vegas, that has no many other meanings…)
One might think I spend too much time on Twitter. Actually, I find myself spending less and less; I am not an ideal social media marketer.
Regarding United, they made the decision to overbook this flight (and probably hundreds of others in any given week.) They knew it would inconvenience their customers and might even lead to a firestorm on social media (which it did.) By these actions, United has done a poor job of understanding its customers.
The farmer twitter bit about how consumers might perceive the message of "family farms" has some merit. We've learned that consumer perception need not be confused with facts (this is known as the post-truth phenomenon) and no matter the message, truthful or otherwise, belief rules all. Notwithstanding all that, the agriculture industry has done a poor job of connecting with consumers to create sufficient trust to ward off this post-truth B.S. we're now swilling in…
Service in Las Vegas, a city built on tourism, is varied. Cocktail servers in most casinos were terribly uninterested and submissive, while dealers were all pleasant and engaged. The hotel housekeeping staff always offered a smile and "Good Morning!" to everyone that passed by. Servers in restaurants were generally outstanding.
Recognizing who your customer is and how to connect with them stems from culture. Culture is driven by the organization's leadership, and is reflected in the environment it creates for employees to interact with customers.
To Plan for Prosperity
It matters not if you are United Airlines, a farm, or a Las Vegas hotel & casino, your customer are not your shareholders, your employees, or your suppliers. Your customers are those who purchase or consume your product or service. Your customers are how you monetize the work you do. How are you making it easier for your customers to want to do business with you?