Who doesn't love to attend the farm shows that scatter the prairie? From the latest equipment
advancements to distinctive new tools to cutting-edge technology, the exhibitors' wares are tantalizing.
This isn't unique to farmers; it's human nature. There are tech shows, auto shows, fashion shows…the
list is endless. But I challenge any other industry's show to match the diversity that you find at a farm
show.
Last week was the 2015 edition of Canada's Farm Progress Show in Regina. I typically invest time there
and at the Western Canadian Crop Production Show in Saskatoon. Both are elite events. Both generate
millions and millions of dollars in economic benefits from immediate sales and future trade. And both
are primarily focused on production. (This also applies to Farm Tech, Manitoba Ag Days, Agri-Trade, Ag
In Motion, etc.)
What if we held a 3-day show that focused on management of your business:
Would we get 50,000 people coming through the turnstiles?
Would we see 500 exhibitors?
Would attendees mark their calendar a year out to ensure they didn't miss next year's show?
I would suggest the answers are: hell no, not even close, and that's about as likely as a snowman getting
a sun tan. We all know why: management is BORING! Production is sexy! Grain marketing can be a thrill
ride! Managing and evaluating data…? Yuck!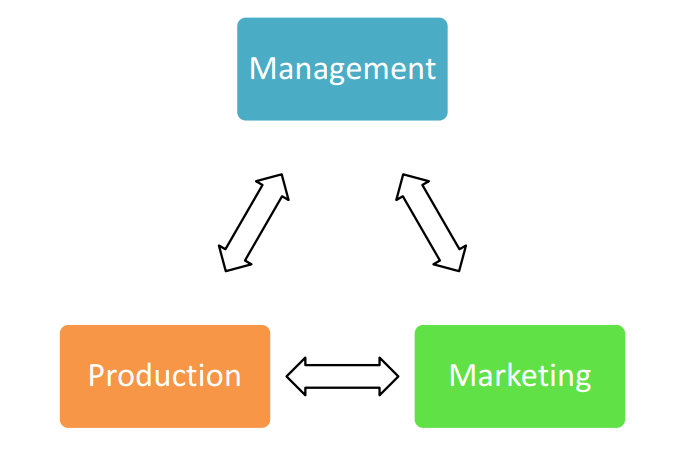 Business cannot operate without strong management. Lenders will not offer credit to poor managers.
Vendors will become less interested in doing business with poor managers. Employees won't want to
work for poor managers. Imagine trying to operate your business without those three critical
factors…never mind trying to GROW your business!
Some farm shows have a smattering of business management features in their schedules by offering a
part day to focused speakers and/or topics around management. There are a number of players at these
shows who offer, or specialize in providing, management advisory services to farm businesses.
Direct Questions
Would you attend a farm show that focused primarily on managing your business?
Do you put as much focus on management as you do on production or marketing? If not, why not?
From the Home Quarter
I'm not picking on the farm shows as they are. I'm just using them as an example to contrast between
what is and what isn't drawing crowds. What I am doing here is challenging the perception of the
players in the industry to increase their interest and their efforts towards management, so that it might
one day get as much attention as production.
If you'd like help planning your farm for business and personal success, then call me or send an email.