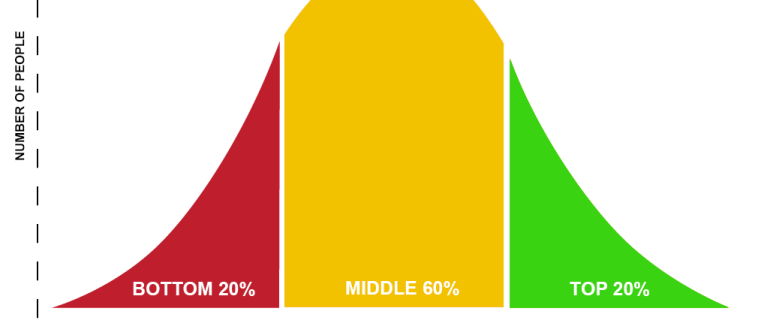 It was the headline that struck me.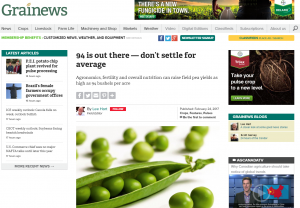 Settling for average in any aspect of your business will lead to certain demise. If everything was average (yields, quality, market prices, rainfall, heat units, weed pressure, disease pressure, input prices, equipment repair frequency, wages, overhead, etc, etc, etc…you get the picture) then farming would be easy.
But it's not.
Fair to say that if you are projecting average yields and prices for 2017 you'll be measuring those against higher-than-average costs. This is likely to total down to a negative bottom line.
I've never been a fan of "average." As my old friend Moe Russell likes to say, "You can drown in a river that averages a foot deep."
Average, to me, is nothing more than a feel good guide when looking to validate poor results. For example, acknowledging that yields were only a couple bushels below average means nothing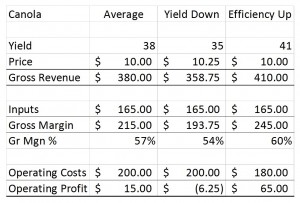 without quantifiers like market prices (meaning we've calculated gross revenue), like input cost (meaning we've calculated gross margin), or like operating costs (meaning we've calculated profits from operations.) Here is a table to illustrate what I'm getting at:
If average is profitable over the long term, then we must acknowledge the need to adjust all facets of our profit calculation when one facet is below average. The problem is that generally we are seeing farms operate with higher than "average" costs and trying to pay for them with "average" yields.
To Plan for Prosperity
Our profitability is not determined by where it falls on a bell-curve, so why would we accept "average?"