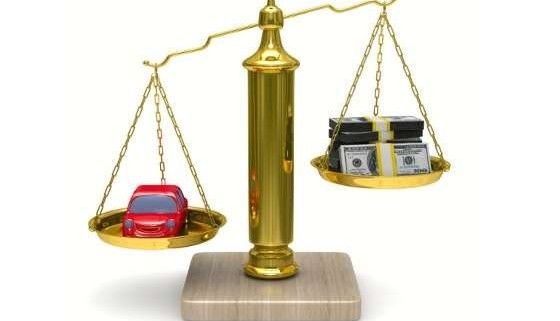 A tweet led to an email, which led to a phone call…
It was back in March that I tweeted the following:
This, and the short Twitter conversation that followed it, garnered an email, and then a telephone interview with Jennifer Blair from Alberta Farmer Express.
Below is an excerpt of what she wrote. For the article in its entirety, click here.
" 'The funny thing about prosperity and successive years of prosperity is it allows people to form some really bad habits,'…
…And for those producers, being 'asset rich and cash poor' isn't going to cut it anymore.
'When you look back over the last two generations, it seems like the mantra has been that farmers are 'asset rich and cash poor.' It's almost worn like a badge of honour,' said Gerencser… "

Direct Questions
What do you think? Have assets, especially equipment, been increased too fast to the detriment of cash holdings and future cash flow?
What is a reasonable level of investment in assets relative to your net profit? Are you earning an adequate return on your investment?
From the Home Quarter
Bad habits can form easily, but like any habit, bad ones can be broken. Chasing equity is something we've always done and that may have worked a generation ago, when the risks were as they are today but the volumes of cash at risk each year were far less. We cannot do what we've always done and expect a result different from what we've always gotten.
Asset rich and cash poor will not suffice through the next business cycle.
I'd like to hear your thoughts; leave a Reply below.